Proximity Detection Solution
EBSL's Proximity Detection Solution enhances safety and productivity by using Blaxtair's technology and products to identify person and obstacle/object nearby an operating truck. Its real-time monitoring system alerts the truck's driver to the danger, without unnecessary alarms. The solution targets ZERO ACCIDENT on industrial sites.
---
Solution Highlights
Zero accidents – it enhances safety and productivity
Safety control – it uses AI technology to distinguish a person from an obstacle/object
Real-time monitoring system – it provides immediate feedback to driver and eliminates safety incident
Key Benefits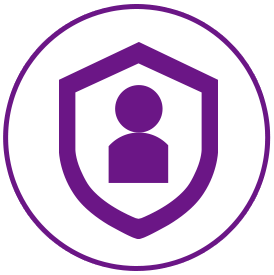 Enhanced pedestrian safety – the system differentiates pedestrians and obstacles in real time, alerts the driver of actual danger and thus helps to prevent serious accidents on industrial sites.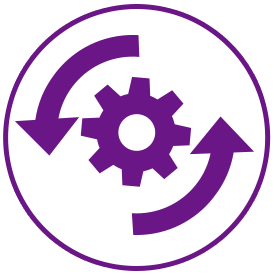 Highly robust and easy to install – it operates in harsh and tough environments, such as strong vibration, high impacts, wide temperature variance (-40 degree to +75 degree), glare, mud, snow and fog.

 

The Sensor head is IP69K and the Processing unit is IP67.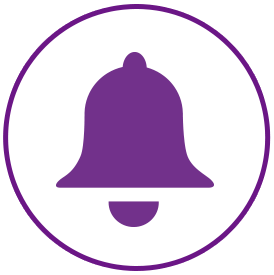 Blaxtair
alerts the driver only in case of danger –
 it focuses primarily on pedestrian detection, it avoids nuisance alarms and alarm fatigue. It accompanies the driver in the control of his machine, allowing him to work serenely and focus on his productive task. It reduces
his stress, as well as pedestrians' one.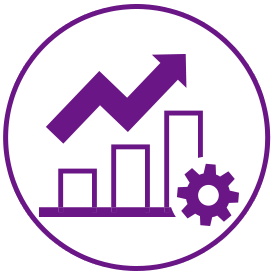 Increased productivity and better working conditions – it accompanies relevant alerts for the truck's driver, avoiding nuisance alarms and alarm fatigue.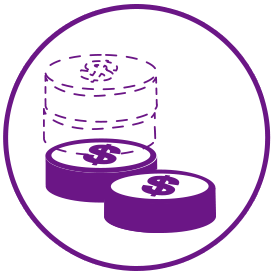 Blaxtair reduces maintenance costs due to equipment damage

–

it can also alerts the driver

when any obstacle near the vehicle is likely to damage it.
Industries / Applications 
Construction and Logistics Industry
Logistics and Transport Management
Waste Management & Recycling
Manufacturing and Production Operation
Warehouse Management
Food & Beverage Industry