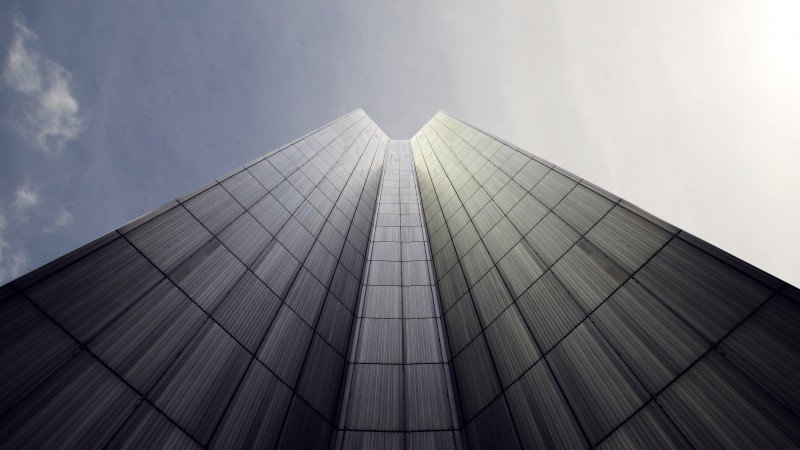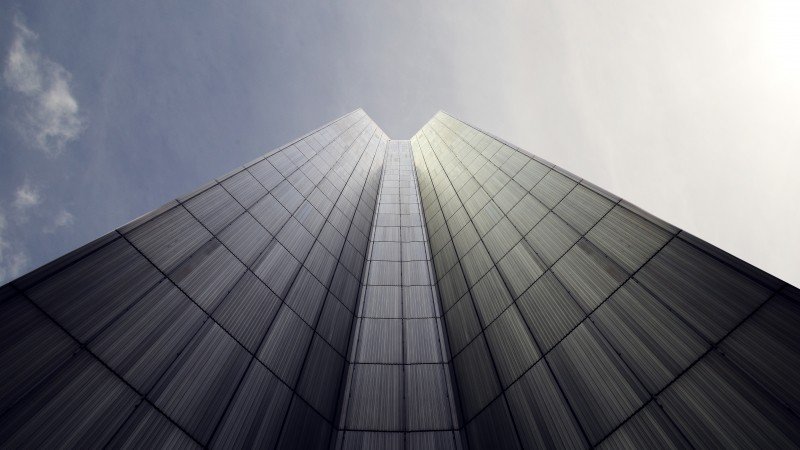 EBSL is pleased to announce that the first Sigfox Access Station Micro has recently started its operation in a successful collaboration with a Grade-A commercial building in Hong Kong. It is an application of EBSL's acclaimed Zenzi IoT technology to prevent flooding caused by water leakage in modern buildings.
Flooding caused by water leakage is very common in modern establishments. As water leakage always start unnoticed, very often property management discover the problem after damage has been done. Repairs and maintenance caused by water damage can be costly, in response to this problem, EBSL has a developed a Zenzi IoT Solution to assist property managers. The Solution detects damages in water supply infrastructure and sends out real-time alert to property management before the problem worsens. 
Although the high density of high-rise in Hong Kong poses great challenges for wireless IoT technology deployment, EBSL overcame the difficulties with the Sigfox Access Station Micro to enhance coverage and resilience. In EBSL's recent commercial building project, Sigfox Access Station Micro was installed to prevent flooding in its plumbing rooms deep inside the core of the building and underground. Property management can now receive flooding alert within seconds of the occurrence.
Sigfox Access Station Micro comes with an array of features that makes application easy, it is adaptable to many existing property management tools and is easy to install which helps to enhance the service coverage. Its hardwares are also compact, sleek and weather resistance which minimises maintenance cost. With Sigfox Access Station Micro's easy to install feature, property managers can enjoy a hassle-free protection against water damage 24/7 and focus on providing remarkable service to their tenants.