Mobile Building Inspection System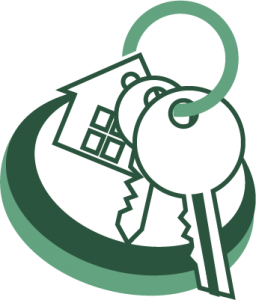 MoBIS is a cloud-based software solution that handles the last stage yet most important stage of Construction Project – Quality Inspection. With MoBIS, project managers, subcontractors, clerk of works (CoW) and other stakeholders can record, track, monitor and analyse quality issues of building projects. MoBIS can be applied to newly-built building projects and renovation works. MoBIS can be used by two groups of users in building projects:
Architects, project managers, clerk of works, and subcontractors
Developers, project managers, customer services and new home buyers
MoBIS provides a convenient and powerful tools for project managers to keep track of quality issues of building projects. MoBIS provides an Android / iOS App for clerk of works (CoW) / new home owners to record, report, track, monitor and analyze defects in building projects. All defects are recorded with the MoBIS App and uploaded to the MoBIS Cloud Platform. MoBIS will actively allocate quality issues to respective responsible parties (e.g. subcontractors) based on the trade, quality nature, etc. MoBIS will further track the progress of respective defects and closely monitor the target completion time (Service Level Agreement). Timely notification will be escalated to supervisory members for best project control as well as customer satisfaction. In addition, the accumulated quality-related data provides a solid foundation for builders to analyze and upgrade built quality and subcontractor management.
---
Benefits
By managing the quality issues of built projects, MoBIS greatly enhances
Project management effectiveness with greater visibility
Productivity of built Quality Control Process with automation in tasks allocation and timely notifications and reminders
Subcontractor management with subjective key performance indicators
Continuous improvement in Built Quality with building quality data metrics
Product Merits
Extremely Cost Effective
MoBIS adopts a pay-peruse subscription business models. Developers / project managers can subscribe the MoBIS before commencement of Quality Inspection Stage and terminate subscription upon completion of Quality Inspection process.
Highly Configurable
MoBIS is designed with great flexibility. Business parameters including trades, defect types, root causes, inspection tasks, checklist, etc. can be configured based on the Project Manager preference.
Key Functions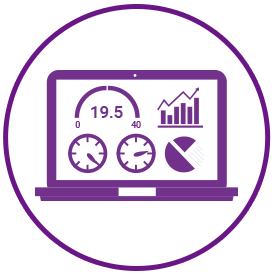 Management Dashboard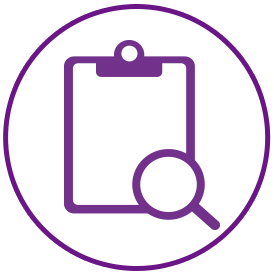 Inspection with checklist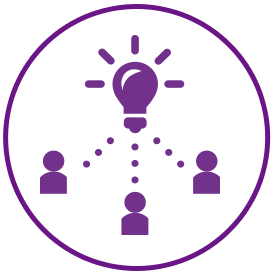 Auto-task allocation to subcontractors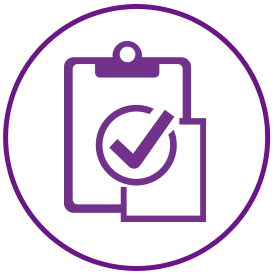 Defect tracking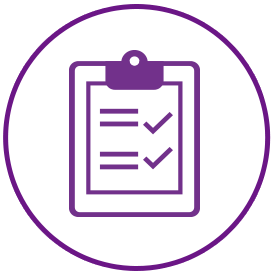 Defect report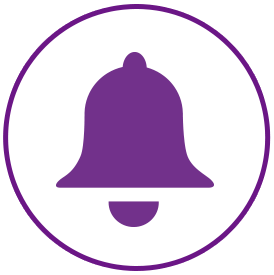 Reminders
Management Dashboard

Real-time statistics of Defects progress at site level (new cases, inprogress, quality check, completed, etc.)

CoW Inspection Checklist

Customizable checklist for defect reporting

New Home Owner Inspection Checklist

Customizable checklist for defect reporting

Defect Tracking

Status Tracking, Target Completion Time monitoring, Multimedia support (photos & video)