RFID Document Management Solution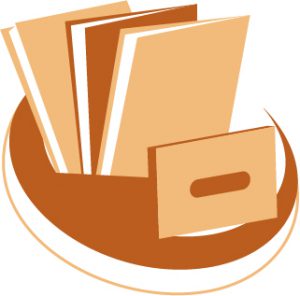 Document management may not be the core business for many enterprises, however it is an essential task in workplaces. Many hours and efforts have been spent in such paper works like filing, storing, transferring, locating, tracking and disposing. Managing critical files or sensitive information is particularly challenging under the corporate governance, legal and regulatory compliance policy. It's time to quit the traditional manual process and adopt a smarter and better approach instead. EBSL brings in the RFID-enabled solution in file tracking and document management and hence simplifying information search, document workflow and business process.
---
Solution Highlights
Digital Identity

Every document is created with a RFID label tag encoded with a unique identification number
Instant Document Search & Locating

Performs search by entering the identification number or file name to locate the file instantly
Access Control

Rule-based or role-based solution design eliminates unauthorized access of confidential information by illegitimate users and prevents restricted tasks
Real-time location and alert
File Transfer History

Tracks chain-of-custody of files, ie. chronologically trailing the sequence of custody, control, transfer, analysis, and disposition
Records Management

Document inventory counts and audits
Reporting

Provides full information about document usage, ownership, status, … etc to management for reference
Key Benefits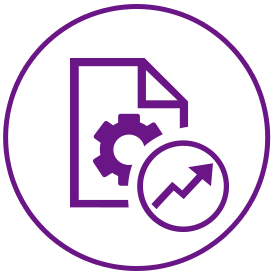 Improves visibility of document management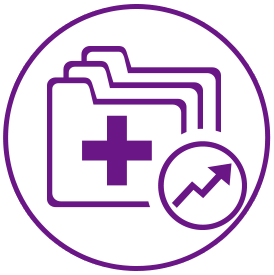 Raises accuracy and efficiency of records management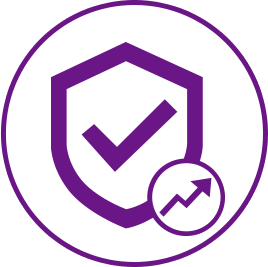 Tightens control and security for confidential and sensitive documents, reduces leaking, stolen or misplacement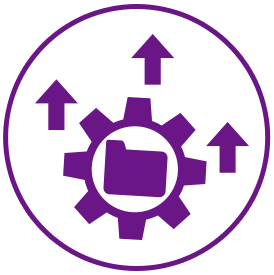 Optimizes document workflow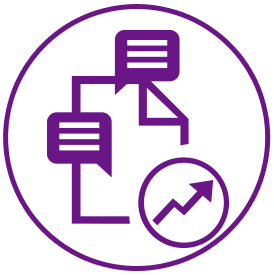 Enhances information governance in terms of file retention policies, workflow reviews, and disposition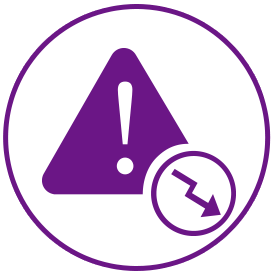 Increased automation reduces manual process, paper works and human error
The RFID Document Management Solution is designed to enhance the filing system in a workplace, and to reduce time, efforts and errors in managing volume of files. Digitised file locating and tracking simultaneously improves business productivity and efficiency by extensively releasing staff's workload.
---
An effective document management is especially critical to those industries required to handle lots of files and documents, which have important information or are sensitive, in daily operations.
| | |
| --- | --- |
| | Legal |
| | Imagining how lawyers deal with tons of contracts and agreements that occupying most of the space in law firms |
| | |
| | Law & Order |
| | Juridical documents and forensic evidence are critical files requiring high level of protection in courts and police stations |
| | |
| | Healthcare |
| | Medical reports and records are a matter of life and death. Filing and disposing of such sensitive information should be treated with extreme caution |
| | |
| | Finance |
| | Documents of deals and transactions involve cost and profit (or loss) that should be put into proper bookkeeping and accounting |