RFID Library Management Solution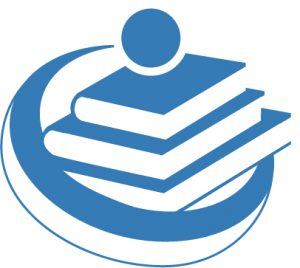 EBSL's RFID Library Management Solution is an all-in-one system in building a smarter library. With the latest RFID technology, choices of devices and quick installation, we can instantly implement your new library system or seamlessly migrate the existing system from barcode-oriented to RFID-based.
---
Solution Highlights

Detection Gates

Anti-theft detection by triggering the alarm system when un-borrowed items passed through
Timeless design, wider entrances, high 3D detection range, selective alarm setting, customer counting and eco-friendly
Librarian Station

A desktop designated for book registration, check-in / check-out, renewal and disposal
Fast and accurate reading rate, check-in / check-out of multiple items at once, hence speeding up the circulation and shortening the patron queue
Processing loan and return records in real time
One single operation to perform both identification and anti-theft
Patron Self Service Station

Self check-in of library materials by patrons outside service hours; and self check-out to avoid queue up or of privacy concern
7×24 book return service with a book-drop unit to be placed anywhere, inside or outside the library
User-friendly touchscreen and step-by-step instructions in multiple languages
Fast processing of multiple items at once with loan / return receipts for patrons' records
Fully compatible, integrate and synchronize with the central library system
Fast Inventory

Comes with a handy RFID handheld device to read, locate and identify the library resources on bookshelves simultaneously
Quick inventory management offers easy stocktake, item search and misplacing materials alert with just a quick reading on the shelves
Data Conversion

Easily converting the barcode items into RFID tags for a hassle-free migration of the existing system which uses barcode labels to the better solution with RFID technology
Different Media Handling

Capable of handling library resources in different formats, including books, magazines, CDs and DVDs
Key Benefits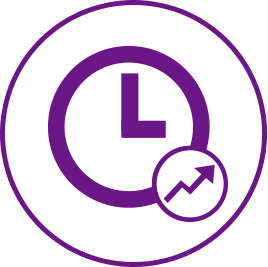 Improves library materials circulation with faster operation workflow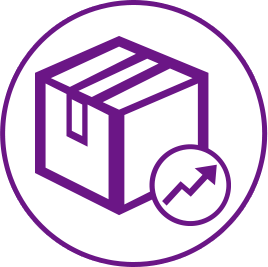 Releases staff's workload with a fast and accurate inventory management and shelf management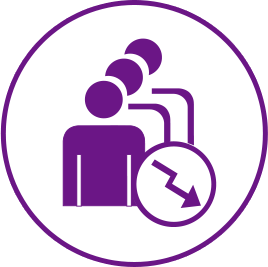 Value-added patron service by reducing queue up time and providing privacy with self checkout kiosk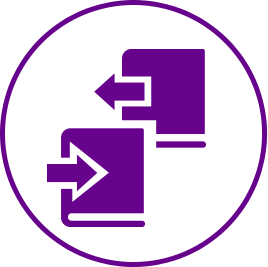 Flexible and 7×24 return process without time and place restriction using the book drop unit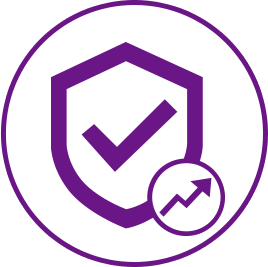 Better protection of library resources by enhancing the security level
Our open standard solution ensures a flawless support and integration with multiple library systems. The robust devices and appliances are reliable, fully functional and up to the highest standards. We have proven track record in deploying the solution, which is our own intellectual property, in libraries of different scales. From public libraries, university libraries, secondary schools to government organizations, we have already helped enhancing their operational efficiency with our RFID Library Management Solution.