RFID Passenger Baggage Handling Management Solution
The airport baggage handling is one of key performance indexes of airport operations. It is as important as the airport passenger management and flight management. It relates not only to the customer experience in the journey, but also the safety and security of travellers and cabin crew. To minimize mishandling cases, time, cost and risks, applying RFID technology for baggage handling system (BHS) is an effective solution. Our award-winning application ensures passengers' checked baggage make the same journey and arrive safely at the destination while meeting the International Air Transport Association (IATA) Safety and Security Requirements of baggage reconciliation.
---
Solution Highlights
First in the World

Innovatively integrating RFID technology with robotics which handling baggage loading automatically
Automatic baggage reconciliation during baggage loading
Bespoke-design RFID Reader and Antenna

Slim form factor RFID Reader
Antenna designed for 100% baggage reconciliation
Identification, Verification and Alerts

A central control unit displaying relevant baggage loading information to baggage handling personnel
Gives alerts in case of mismatches
Container Tracking

Keeps track of the specific container that houses the baggage by automatically matching and recording both ID information
Intelligent Reporting

Self-diagnosis and health status report
Key Benefits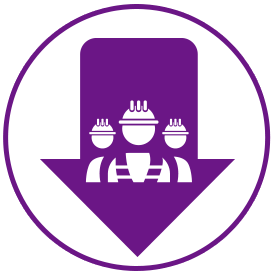 Enhances operational efficiency by highly automation and less labour-dependent at baggage handling operation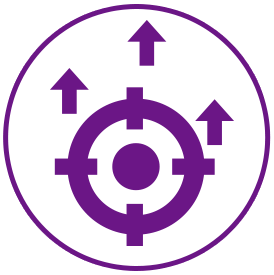 More efficient and accurate baggage loading process means improved capacity and reduced mishandled bags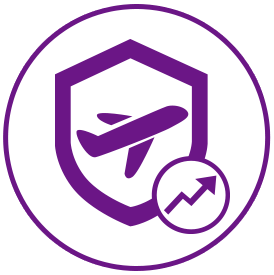 Enhances aviation safety compliance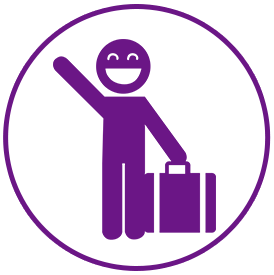 Improves passenger travel experience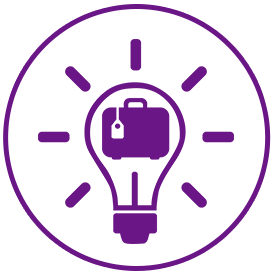 Intelligent design with exceptional mobility
Baggage handling task is vital yet becomes more complex as the volume of passenger baggage continues to grow. EBSL's Baggage Handling Management Solution is one essential element in building a smart airport with its automatic baggage reconciliation, identification, container tracking and reporting functions.