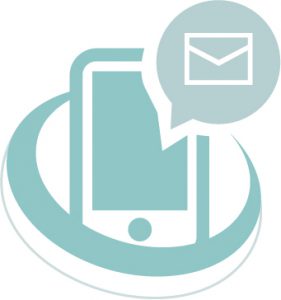 SMS (Short Message Service) is a communication tool being used pervasively around the globe. The mobile messaging solution can be in form of text messages (SMS) or multimedia messages with images, videos and sounds (MMS).
Expertise
15+ years of experience in SMS
Global coverage – 1,000+ networks in 200+ countries/regions
Multi-lingual support – reaching global recipients in their own languages
---
Service Highlights
Choices of distributing options – SMS API / Web Platform / E-mail
Interactive – Two-way SMS for sending messages and receiving replies
Custom-made sender's name
High throughput rate
User defined blasting time – Instant messaging or scheduling distribution
Location based SMS
Delivery status report on success and failure cases
Comprehensive user account management
Phone book management
Message templates
Key Benefits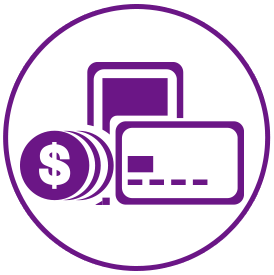 Flexible payment terms, competitive package available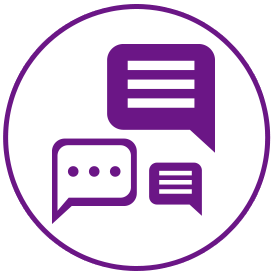 Bulk messages blasting out to numerous audience in seconds with just a few clicks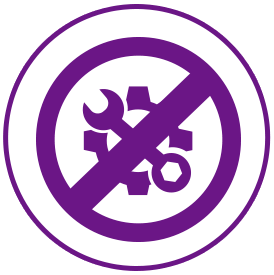 No installation of software required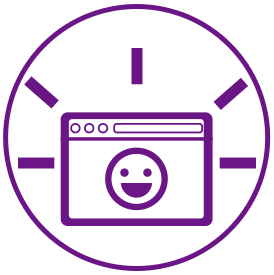 Ease of use service portal with user-friendly web interface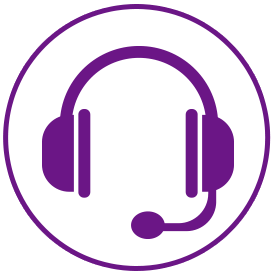 Comprehensive service support
---
The versatility of SMS is already proven its effectiveness in diverse uses.
| | |
| --- | --- |
| | Sales & Marketing |
| | Promotional messages, discount coupons, loyalty programs, member notices, …etc for customer acquisition and retention. |
| | |
| | Customer Service |
| | Appointment reminders, balance inquiries, customer alerts/notices regarding spending/payment, service expiries/renewals, invitation, survey links, … etc. Freeing staff from engaging in calls while handling multiple messages and increase productivity. |
| | |
| | Staff Communication |
| | Work orders, job notices, emergence alerts, incidents reporting, progress updates. |
| | |
| | Security – Authentication |
| | PINs, one-time password for logins, online access of statement/sensitive information |
| | |
| | IoT Sensor |
| | All-in-one solution for real-time monitoring of temperature, water and voltage with instant SMS notifications and alerts |
---
Mobile Messaging is popular across Industries
This effective and efficient messaging tool is already deployed by some of our clients in following industries.
| | |
| --- | --- |
| | Healthcare |
| | Hospitals apply the service to communicate with doctors and send appointment reminders to patients |
| | |
| | Construction |
| | Builders send update notices to workers |
| | |
| | Retail |
| | Shopping malls distribute location-based messages to potential customers in nearby area |
| | |
| | Tourism & Hospitality |
| | Greeting inbound tourists with the latest news and offers |
| | |
| | Finance |
| | Banks inform clients regarding one-time password, payment reminders and promotion messages |
| | |
| | Information Technology |
| | Data center staff get alerts in unusual situations triggered by IoT sensors |
| | |
| | Education |
| | Schools inform students of the course updates and invitation to complete questionnaires |