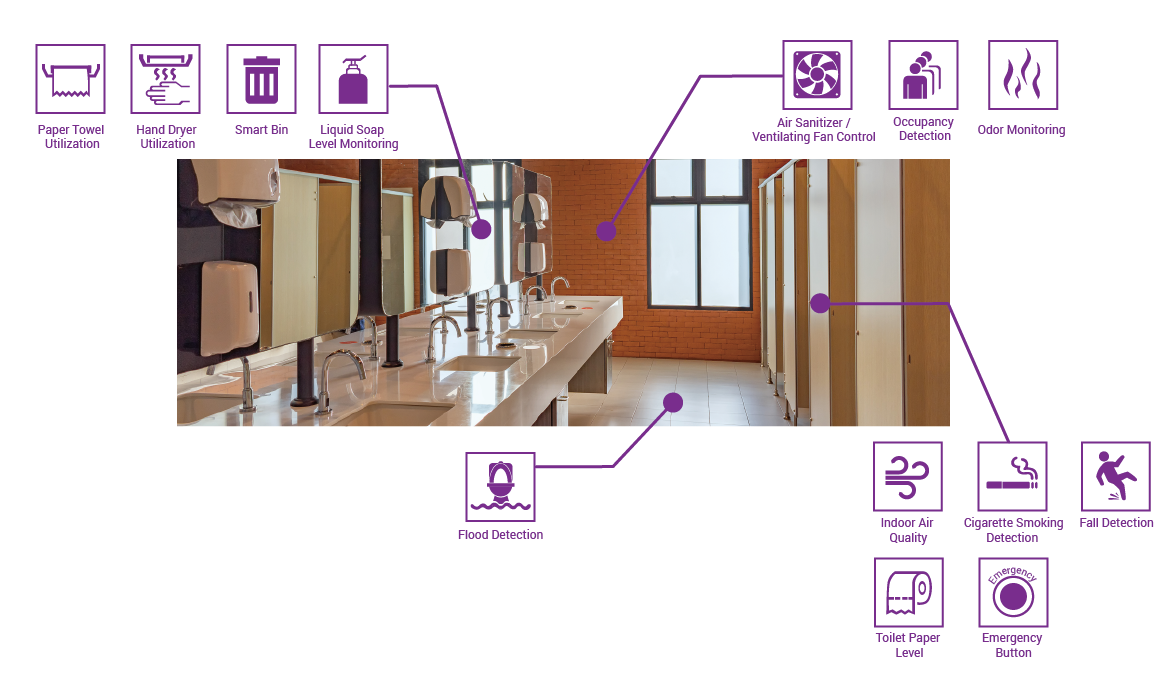 Solution Highlights
Air Quality Monitoring – the SENSO8 Air Quality Sensor provides real-time environmental monitoring for facilities and property management, it collects information with the battery-operated sensors installed across the toilets and monitors the air quality of the toilets such as Ammonia NH3, Hydrogen Sulfide H2S, Temperature and Humidity through data analysis. 

Water Usage, Power Utilization and Water Leakage Monitoring – the interaction between sensors and automatic detections of water usage, power utilization and water leakage on the floor allows operation staff and management to obtain the relevant information for planning and optimizing the toilet's cleaning cycle in the long run.

Replenishment of Consumables – the solution monitors usage level of consumables including soap and toilet papers, it alerts the cleaners when consumables need to be replenished.  In addition, it eliminates unnecessary duty rounds by cleaners while ensuring soap and toilet supplies never run out for users.

Colour Coded Indicator Light on the Sensor – according to an Air Quality Index (AQI), the colour coded indicators of different indoor air quality will be lighted on the sensor for identification.

Timely Alerts & Notifications – the information will be reflected real-time on tablet computers or mobile phones by means of the IoT platform and mobile applications and can notify the relevant staff to address air quality issue in the toilets at no time.
Key Benefits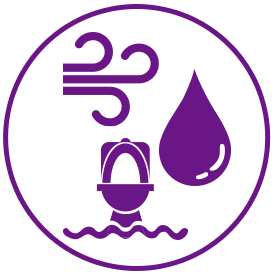 Total Control of Environmental Conditions – the collected data of air quality, water usage, power utilization, water leakage on the floor can be shared, retrieved and analysed for business intelligence, insight and decisions.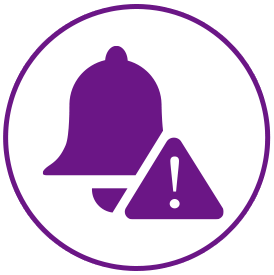 Minimizes Risks – the solution maximizes protection with real-time detection, alert issues and actions taken.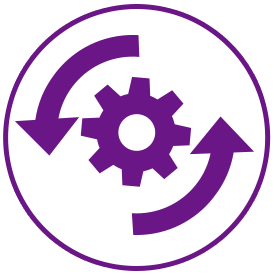 High Automation – it results in higher air quality working environment, fewer human errors, happier employee and better staff retention
Industries / Applications 
Facility Management Companies

Property Management Companies