RFID Asset Management Solution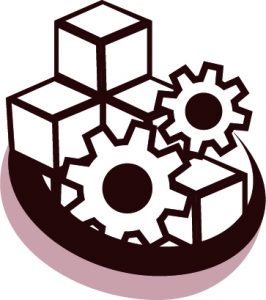 When enterprises grow, business expand, sites multiply and resources accumulate, the protection and management of company assets would pose a great business challenge. These assets could be manufactured products, equipment, machines, hardware, tools, property or any material forms. There are risks of theft, inaccurate records, outdated reports, auditing issue, failure in tracking assets in transfer and human error caused by manual process. A company needs an effective asset management solution to fully control and monitor the inventory updates, the location, the movement and the asset life cycles.EBSL offers a well-designed, comprehensive RFID-based solution and turning the tedious and time consuming process into a smart, simple and easy task.
---
Solution Highlights
Location Identification

Searches, locates and identifies the whereabouts of tag-embedded assets in real time
Fast Inventory

Multiple items processing does not require line of sight because assets with RFID tags are easily detected by a fixed or portable RFID reader
Stocktaking and auditing made easy with a lightweight ergonomic design handheld reader
Asset Movement Tracking

Tracking and tracing those assets in transfer automatically
Full history of asset movement record
Asset Information Retrieval

Clear indication of asset status eg. on loan, returned or subject to disposal
Access of data with role-based control and account authentication
Asset Security Control

Sends out alerts with RF Guard and RF Track in case of unauthorised asset transfer
Reporting

Detailed reports and insights provides real-time, transparent information to authorised users and management in daily operation
Key Benefits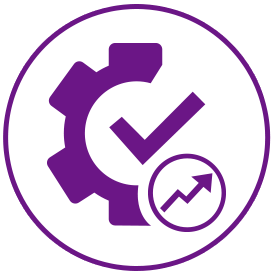 Highly accurate and very efficient in asset control and management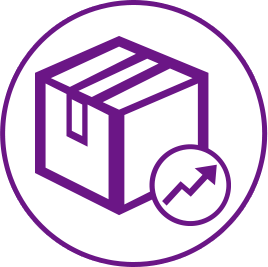 Thorough and secure asset protection to minimize thefts or misplacement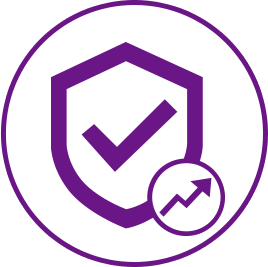 Streamlined operation, optimized workflow and synchronized information gives more transparency and higher visibility in asset life cycle management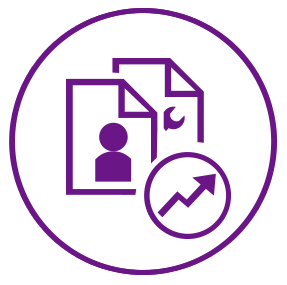 Better asset management enhances utilization of space and makes the best use of resources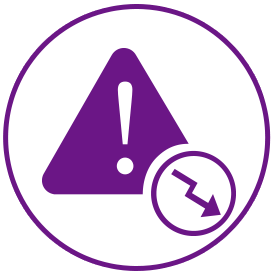 Increased automation reduces manual process, paper works and human error
The Asset Management Solution takes care your assets in 360 degrees, the integrated system comes with a centralized platform, hardware and accessories to form a total management in asset control and monitoring. With the solution in place, every piece of your assets in your company will be kept in appropriate conditions and maintain its worth.
---
RFID Asset Management Solution is a popular choice by enterprises seeking a perfect way to take care of their possessions. Many of our clients have selected the solution to manage their possessions.
Manufacturing

 

Installation of the system in garment industry to manage the stock of clothing

 
 

Education

 

Schools and colleagues periodically take reviews on the inventory of furniture, desks and chairs in campuses

 
 

Healthcare

 

Hospitals and laboratories apply the system in monitoring the expiry of the medical resources

 
 

Finance

 

Banks and insurance companies deploy the practice to keep their assets safe from damage

 
 

Media Production

 

TV stations have the system in place to track loan and return procedures for production equipment

 
 

Public Service

 

The Fire Department adopts it to the equipment life cycle maintenance
The Police Department uses it to preserve the criminal evidence

 
 

Retail

 

Retailers apply the solution to prevent shop theft and do stocktaking

 
 

Commercial Service

 

Business have it in administering computers and equipment
IT companies have it in managing hardware and devices