RFID Mortuary Management Solution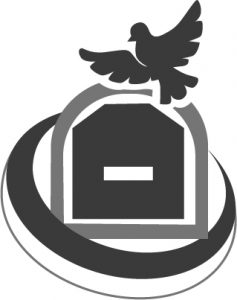 Public mortuary is an indispensable service in the society and has been in growing demand with the aging population. A couple of years ago, the mortuary facilities in Hong Kong were under great pressure in handling the deceased bodies with outdated workflows. Body missing or misplacement caused by human error had aroused public concern. In the light of such incidents, EBSL has introduced the first RFID-based Mortuary Management Solution to reform the mortuary operation service. Now the solution has become a standard of operation in Hong Kong public mortuary facilities.
---
Solution Highlights
Total Solution Package

System devices including RFID tags, printers, readers, antennas, LED displays, handheld devices, alarms and door sensors being installed in respective functional areas during key work processes of body receipt, photo taking, body identification, autopsy, release and cold chamber in-flow/out-flow
Application software, middleware and API integration for smooth implementation
Automatic Detection

An RFID-embedded plastic wristband consisting the deceased ID information tied on the body to ensure correct tracking, identification and verification when it is moved around throughout the operation flow
Alarms and Alerts

Trigger of alarms in case of unauthorised bodies or improper procedures to alert the staff
Reporting & Logging

Daily logs and reports are generated for staff and management review
Key Benefits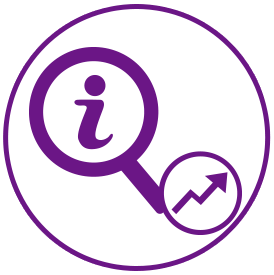 Accelerates accuracy and response time in access of a deceased information during body identity verification, autopsy and body release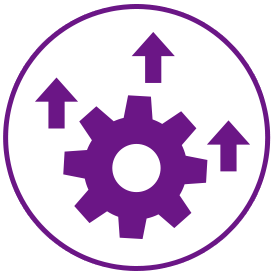 Raises operational efficiency and security with streamlined procedures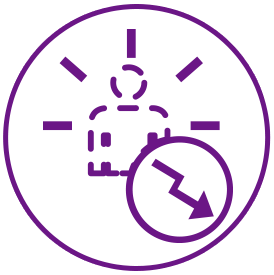 Minimizes incidents of body missing and mishandling caused by human error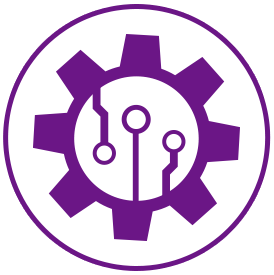 Reduces staff workload with highly automation in body handling, moving and identification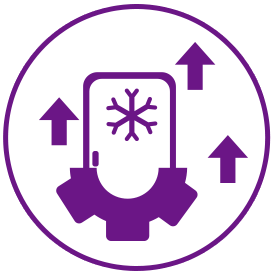 Enhances overall mortuary service quality standard
With this innovative application, we design, deliver, install and support the system, taking mortuary service to a new level.