B4B Challenge is a contest organized by B4B Limited, a social enterprise that aims to promote the development of a healthy and sustainable ecosystem for Big Data and AI innovation in Hong Kong and to match talents and enterprises with an intensive accelerator program.
EBSL team was pleased to be invited by B4B Limited to attend the International ICT Expo from 27 to 30 October 2021 at the Hong Kong Convention and Exhibition Centre (HKCEC). It is a long time since the COVID-19 pandemic to have such a large-scale face-to-face event. We are delighted to meet with many visitors including customers, engineers, technical partners and government officials to have inspirational discussions exploring many innovations with RFID & IoT technologies.
We are pleased to have this opportunity to demonstrate a great variety of RFID and IOT solutions at the ICT Expo; we also showcase the Blaxtair® Pedestrian Detection System that enhances construction safety.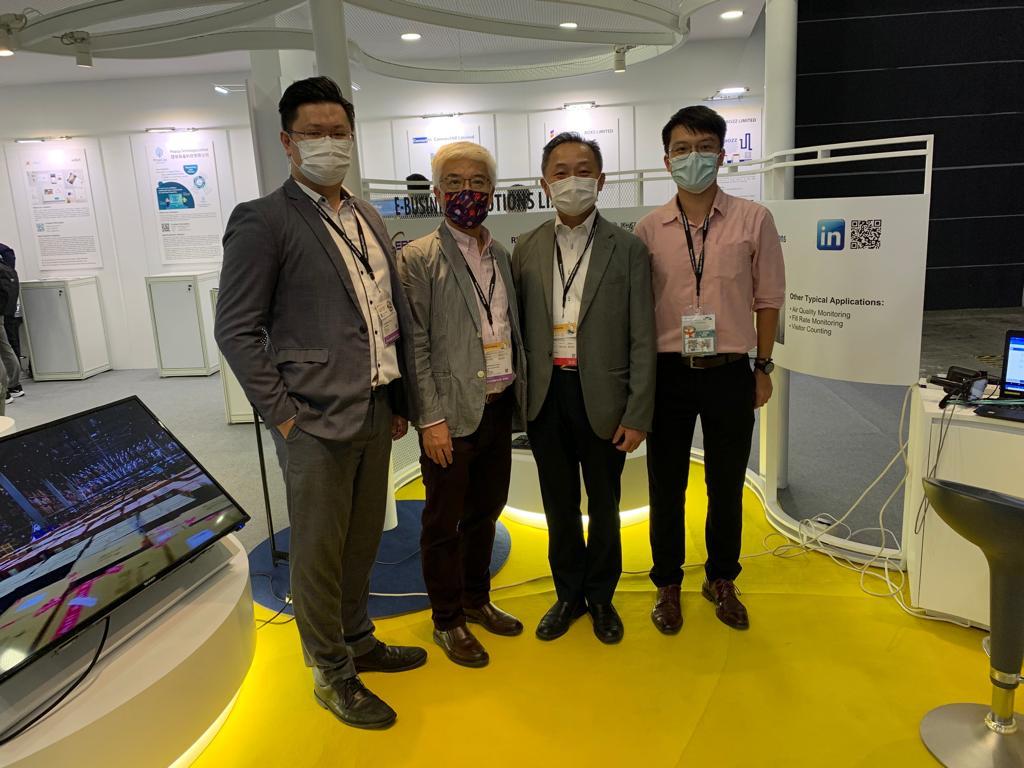 EBSL team was invited by B4B Limited to attend the International ICT Expo from 27-30 October 2021