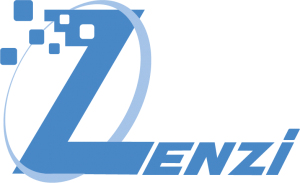 In IoT world all things being connected without physically linked ups, thanks to the IoT wireless sensor technology. Sensors can detect an environment's conditions like temperature, water, pressure, motion, gas, light, just to name a few. The data collected by sensors can be shared with other connected devices, uploaded to the cloud, triggering alerts or further actions based on pre-set operational procedures. It's the key application when managements are relying on big data for business intelligence, or manufacturers are embracing Industry 4.0 to achieve production excellence. As one of the market leader and being awarded many times, EBSL's IoT ZenziTM Solution is an all-in-one package including system connectivity, sensors, gateways, management platforms, applications and analytics.
---
Solution Highlights
Environmental Monitoring

Keeps temperature, humidity, water, motion, light, CO gas, …etc in check
Safeguards against fire, flood, water leakage, power shortage, unauthorized access, unusual movement
Automation

Automatic work order creation upon unusual conditions detected
Triggers predictive maintenance promptly whenever out of range conditions occur
Timely Alerts & Notifications

Real-time detection and multi-channel alerts sending
SMS/Email notifications reminding staff to take immediate actions
Easy Installation, Relocation & Minimal Maintenance

Quick deployment that can be set up in just 5 minutes
Absolute wireless, non-destructive installation, no power line and data line needed
Highly scalable, highly extensible
Easy to relocate, slightest maintenance
Wide Choices Of Sensor

Versatile sensing choices with 20+ types of sensor to choose from
Meets varied environmental requirements in types of detection, scopes of transmission and reception from a range of 75 m to 20 km
Wireless sensor options for indoor, outdoor and mobile installations
Best-in-class Managed Service

Seamless connection with existing business applications commonly implemented in building, warehouse and fleet management to form intelligent networks along the value chain
Flexible service plan and contract terms
Key Benefits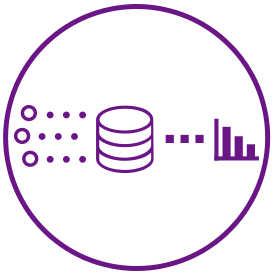 Total control of environmental conditions anytime anywhere, with data collected, shared, retrieved and analysed for business intelligence, insight and decision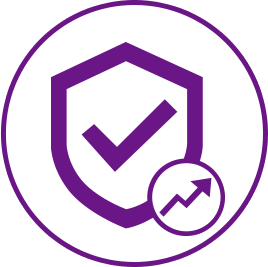 Minimizes risks, maximizes protection with real-time detection, alert issue and actions taken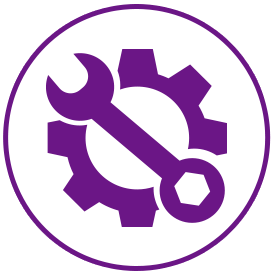 Proactive maintenance by predicting machine failures and triggering maintenance processes autonomously before incidents occur to avoid machine breakdown, service termination or disasters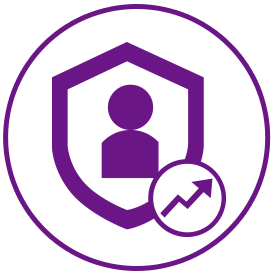 High automation results in fewer human errors, more workload relief, more safe working environment, happier employee and better staff retention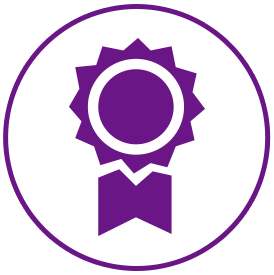 The best OPEX cost model to optimize service performance, business value, operational efficiency and customer experience

System Flow of Zenzi™
---
Choice of Sensors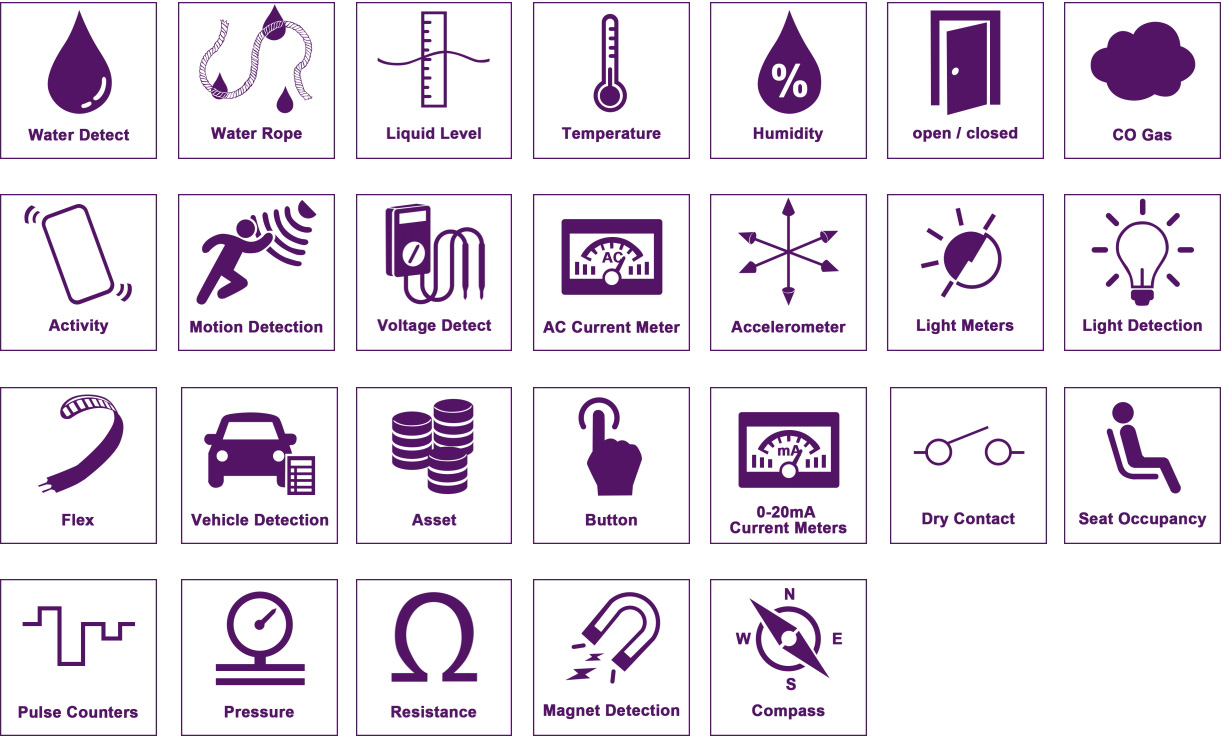 ---
Applications of IoT in Local Business
The local market has seen growing adoption for IoT applications in recent years. The solution has been deployed for smart building, data centre, retail outlet, manufacturing site, food quality control, warehouse and fleet management. It can work together with business applications like Building Management Solution (BMS), Facility Management Solution (FMS) and Warehouse Management Solution (WMS).
In Facility Maintenance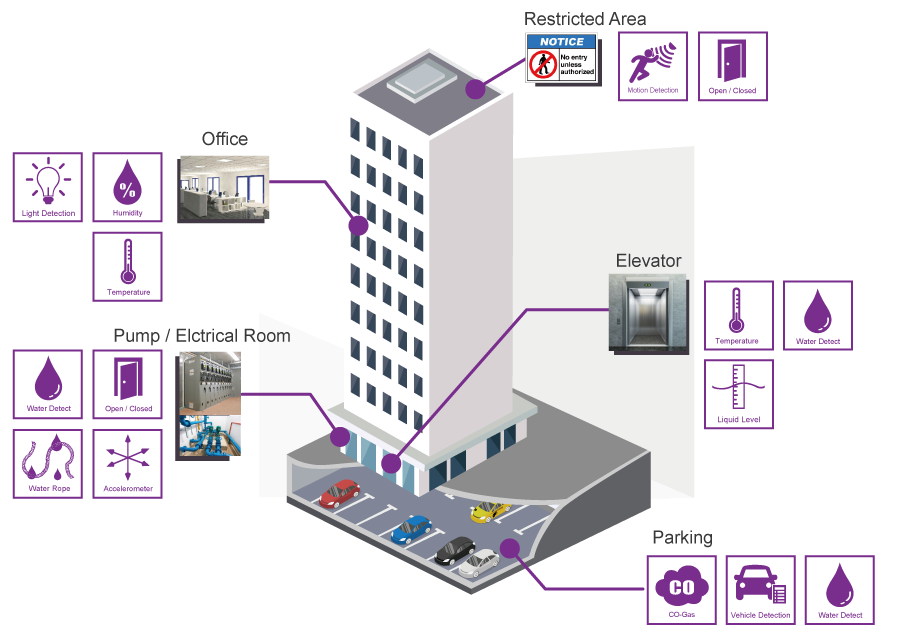 In Data Centre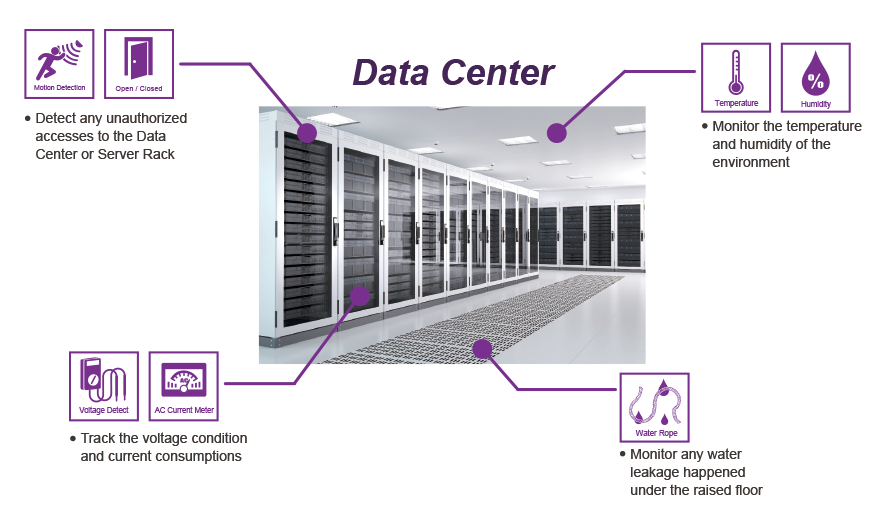 In Shop Management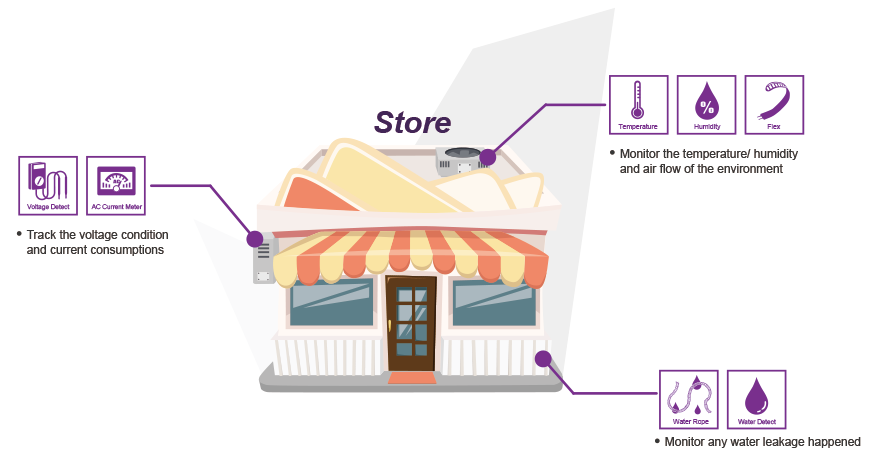 In Cold Chain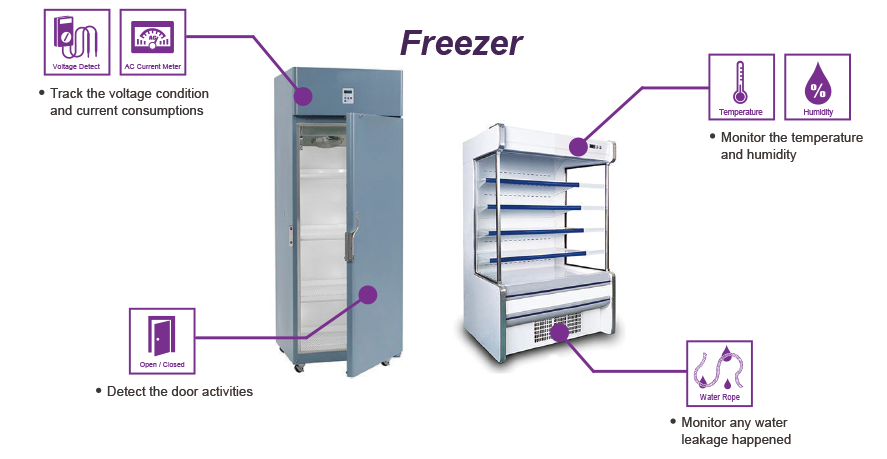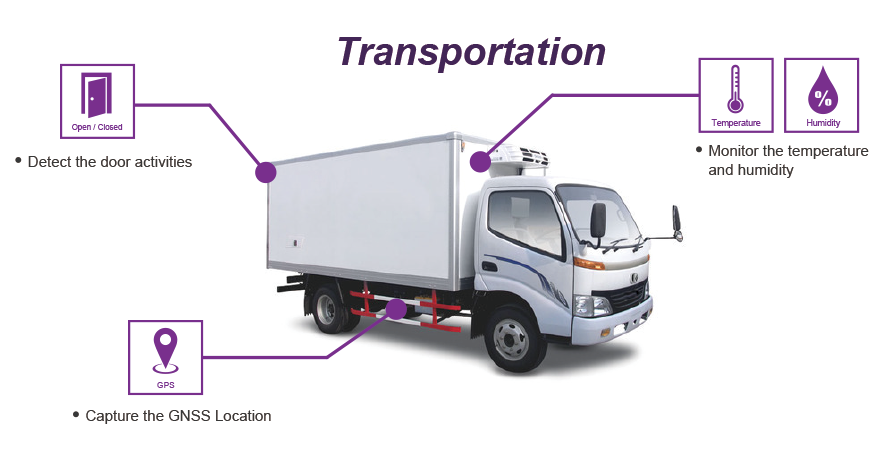 In Warehouse
In Predictive Maintenance